Stuffed Animal Night Light
Are you searching for a huggable way to make your kid's room turn into a
starry sky?  
The search is over. This
STUFFED ANIMAL NIGHT LIGHT
is magically designed to keep your kids calm and safe.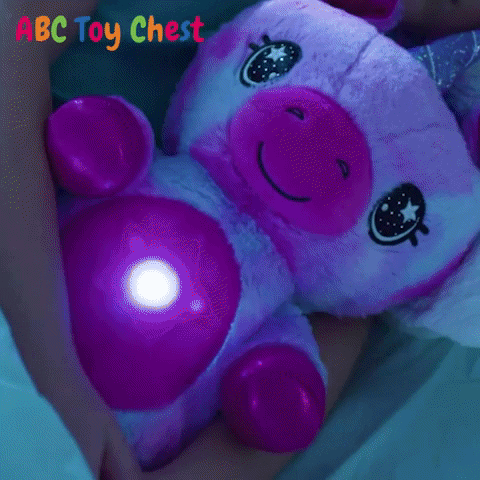 Kids can be very afraid of the dark. But with just
one press of the button,
your kids can enjoy picking through
6 colors
: White, Pink, Blue, Light Blue, Green, and Ambe
r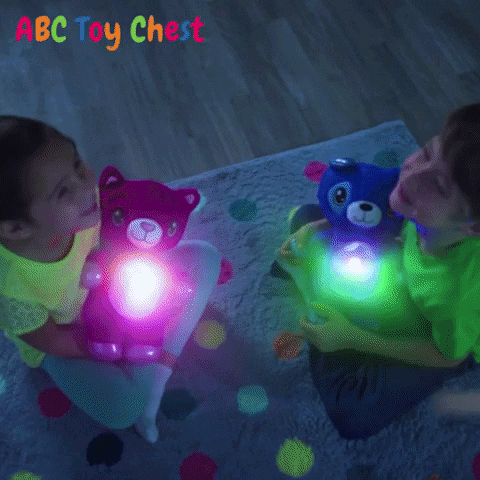 Sometimes bedtime can be very scary for kids. With this 
STUFFED ANIMAL NIGHT LIGHT
 your kids do not have to worry about the boogie monster and get a good nights rest.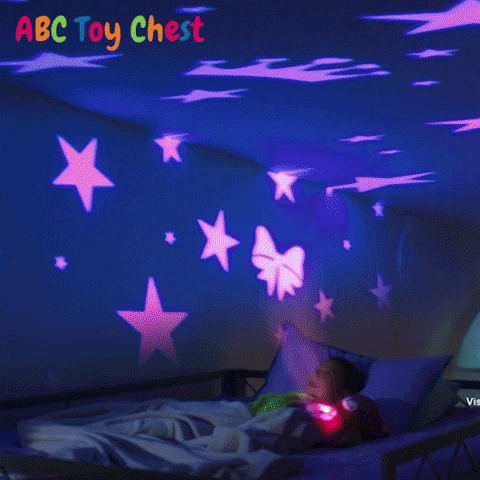 Create the most fun playtime and bedtime as you try out our STUFFED ANIMAL NIGHT LIGHT today!!